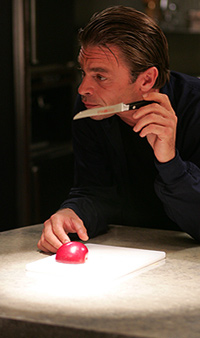 The Penthouse has become a popular venue for location filming and photo shoots in the busy filming city of Vancouver.
Aside from a number of single-event shoots, we are also featured in the CBC-based TV series "Intelligence", a critically acclaimed crime-drama shot in Vancouver.
FYI, there is no parallel between the characters in the show and the owners of the Penthouse…. just thought we should get that out of the way.
LOCATION SCOUTS & PHOTOGRAPHERS:
Looking for a great location? Have a quick look around the club on our Virtual Tour and then Contact us to get the ball rolling!
Please check this space often for updates!